Meet Our Dental Team
At the dental practice of Drs. Lee and Konen, our friendly, dedicated, and energetic dental team is committed to working with you and your family to create a positive dental experience every time you visit our practice.
We welcome you with warm smiles to our practice!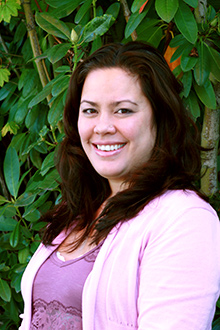 Maila
Welcome to our practice! I work as a registered dental hygienist, and have been in this office since 2005. The best part of my job is helping patients work through their dental fears and providing oral hygiene care with a gentle touch. I like to tell patients fun stories to help them understand the importance of good dental health. Originally born and raised in Hawaii, I traded in my year-round tan for an umbrella when I moved to Washington in 1998.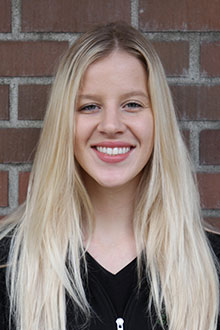 Maddy
I grew up in Iowa, where I became a Registered and Certified Dental Assistant at Kirkwood Community College in Cedar Rapids, IA. I moved to Seattle in the summer of 2019 and joined the Greenlake team right away. Helping people has always been something I have enjoyed. Dentistry allows me to see patients from all walks of life. In my spare time I tend to stay very active getting myself familiar with my new city through sight-seeing and hiking.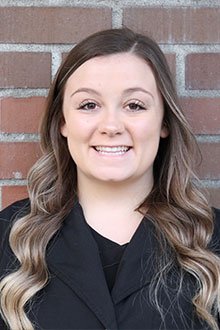 Jordyn
I am one of the Registered Dental Assistants. I moved here from Minnesota in 2019. I graduated from Minnesota State Community and Technical College in Moorhead, MN. I enjoy getting to know my patients and building relationships with them to help maintain and achieve healthy and beautiful smiles along with getting to know them. On my free time I love exploring new areas, hiking and trying new restaurants.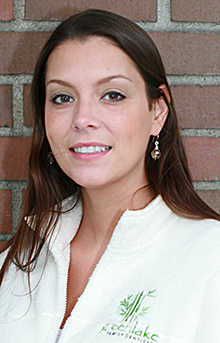 Leia
Hello, I'm the office manager here at Greenlake Family Dentistry. I help with treatment planning, insurance billing and financial coordination for our practice. I've been here since 2004, and enjoy the little community we have within our office. Our doctors and staff truly care about our patients, and it shows with their gentle care and frequent laughter. When I'm not in the office, I enjoy Monday trivia, discovering new local music and spending time at Greenlake.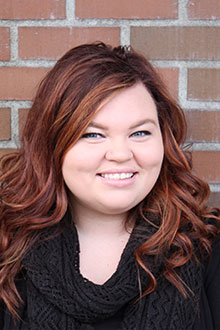 Kirsten
I am a Seattle native who loves the rain. I have been a Registered Dental Assistant for 6 years but now work in the front as the Scheduling Coordinator. I am the first person to greet you whether it be via phone or when you walk through the door. I love to make people smile, so what better place to work than a dental office! My favorite part of my job is getting to know the patients and building long lasting relationships with them. In my spare time I enjoy spending time with my husband, kiddo, dog and two kitties. We love to get out and experience what the Pacific Northwest has to offer!